My portfolio box and bag
I took Graphic Design Portfolio course at Central Saint Martins and made this portfolio in an A3 box as a result.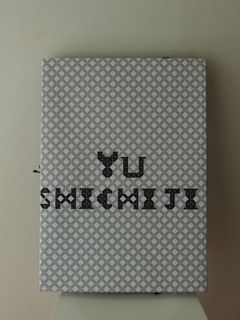 This box was covered with my typeface inspired by design of Islamic tiles. Can you read my name "YU SHICHIJI"?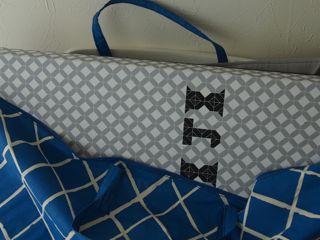 And the box was covered with this handmade bag coloured by hand.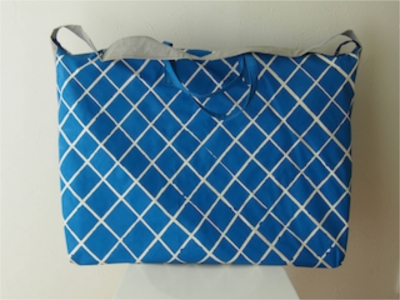 2014.01.22 Wednesday
-
-
by YU